Ahhh…Farmhouse. Isn't that one of the most popular words used today in the home decorating language? Well, if you are in the midst of it like I am on a daily basis- you know that it most definitely is. People are ALL ABOUT some farmhouse goodness, me included. Now, I love a good farmhouse- but I also love to mix it up a bit. I love color and some added texture and charm. To me, there is no one size fits all farmhouse- and this post will showcase that fully! I have gathered up some posts from some friends and fellow bloggers showing their version of a farmhouse bathroom- and trust me, you are sure to be inspired!
ALL of these were INSANE before and afters, so please please please check out their full post and show them some love! The transformations are truly stunning!
So, here you go….some unique and beautiful takes on Farmhouse Bathroom Goodness!
(links above each picture will take you to the FULL post! Check them out!! Please pin from the original source so that the author gets the credit they deserve.)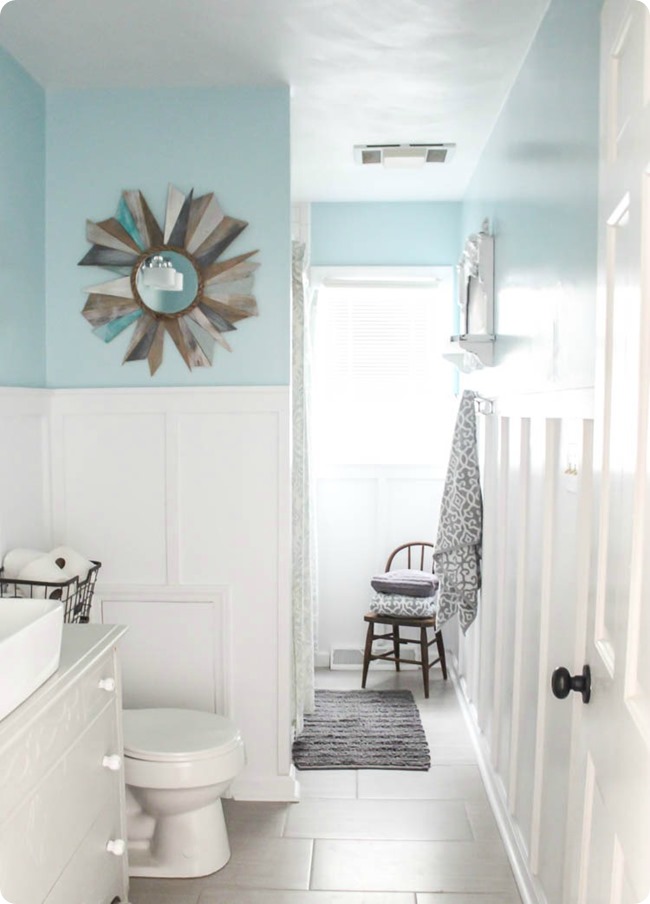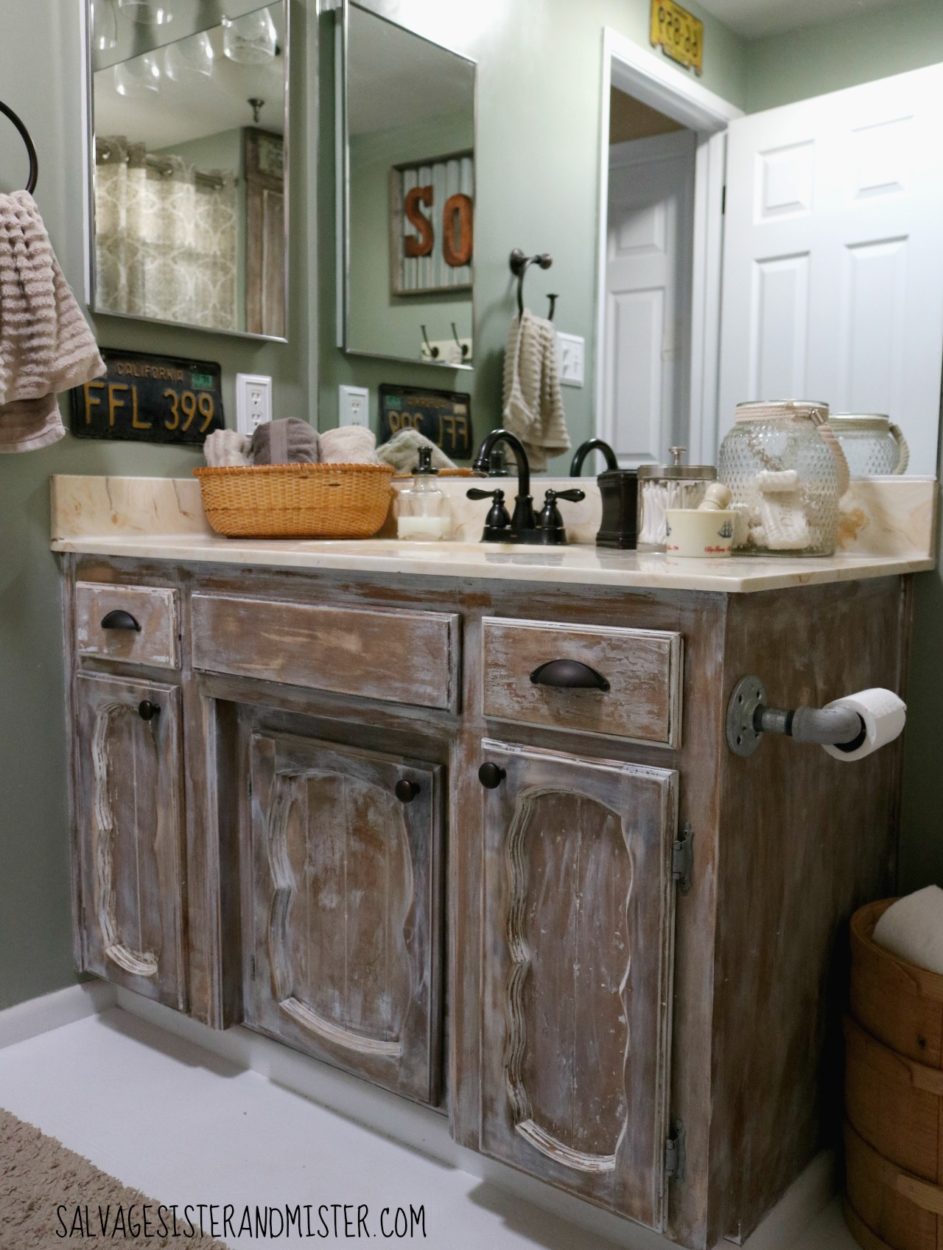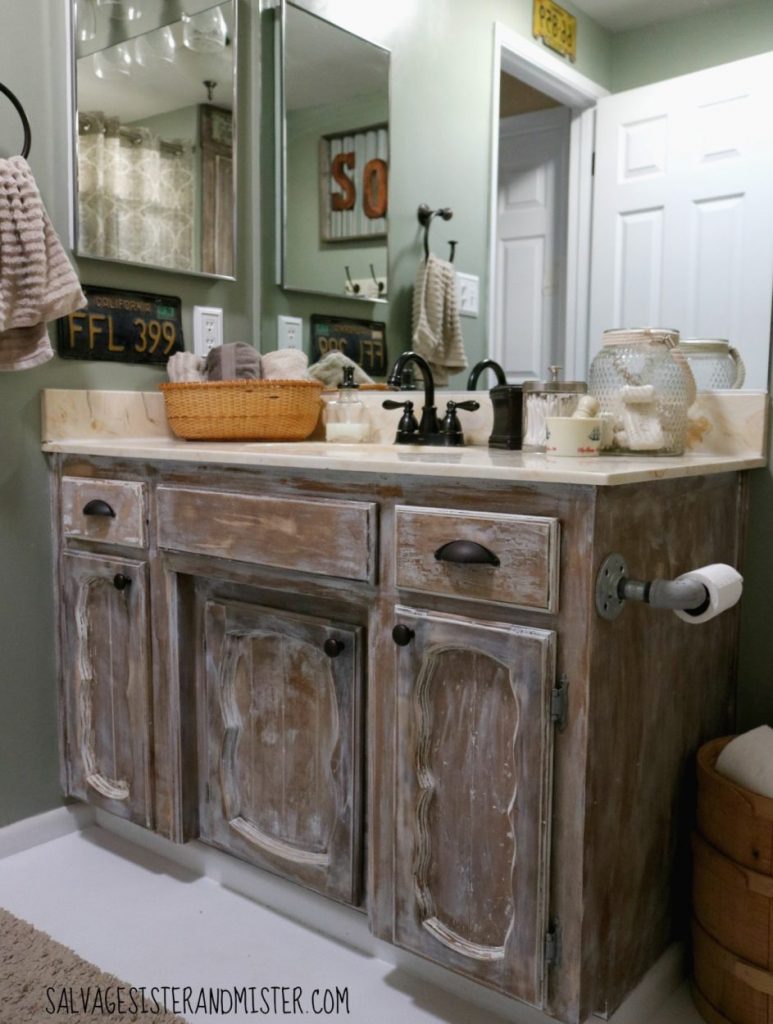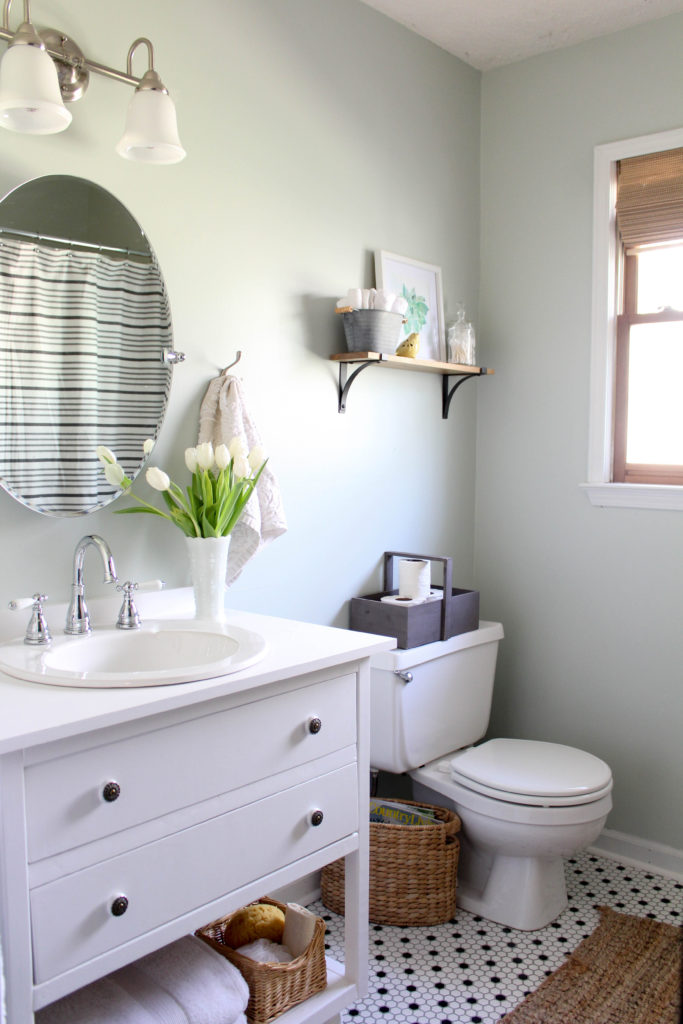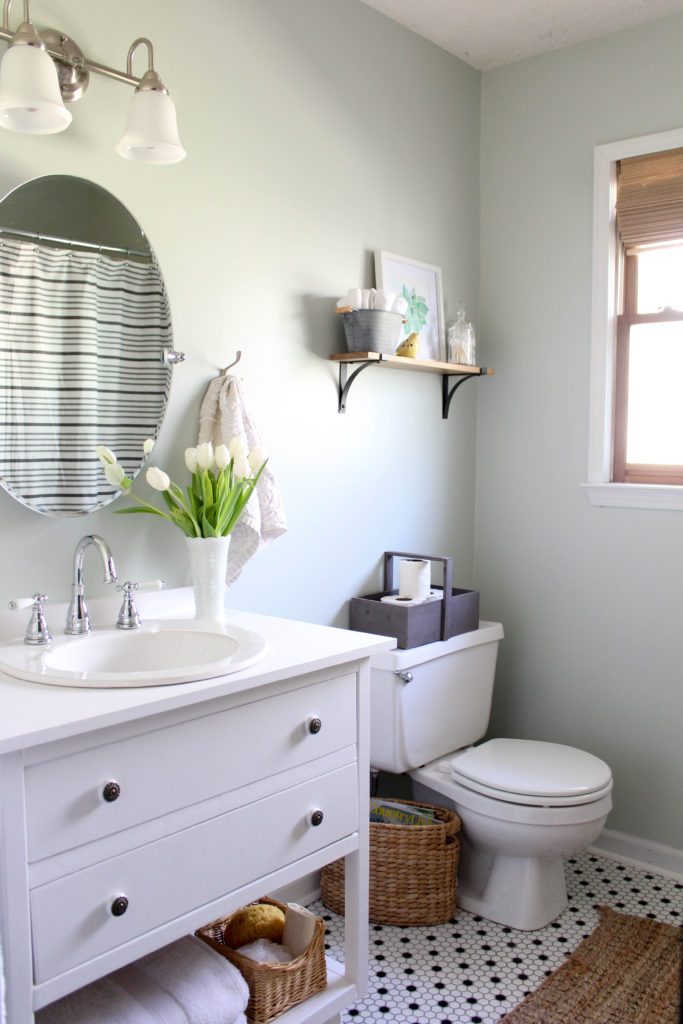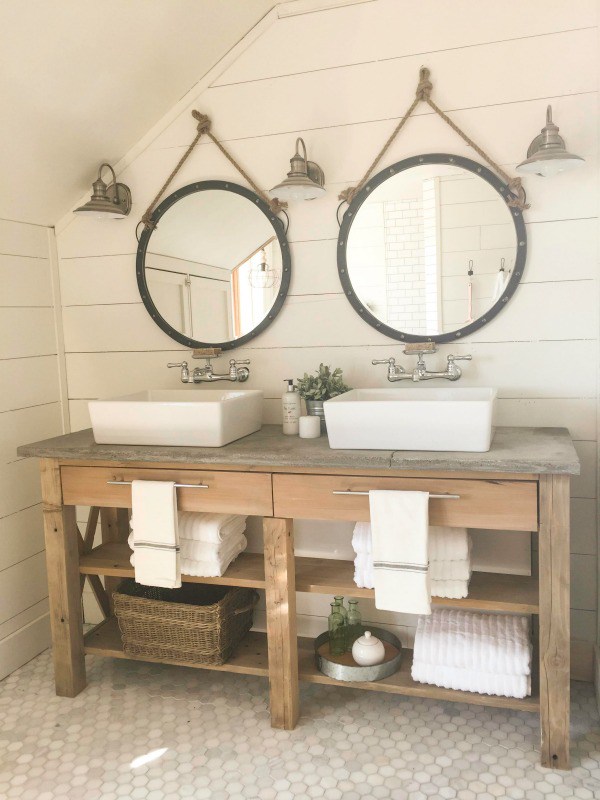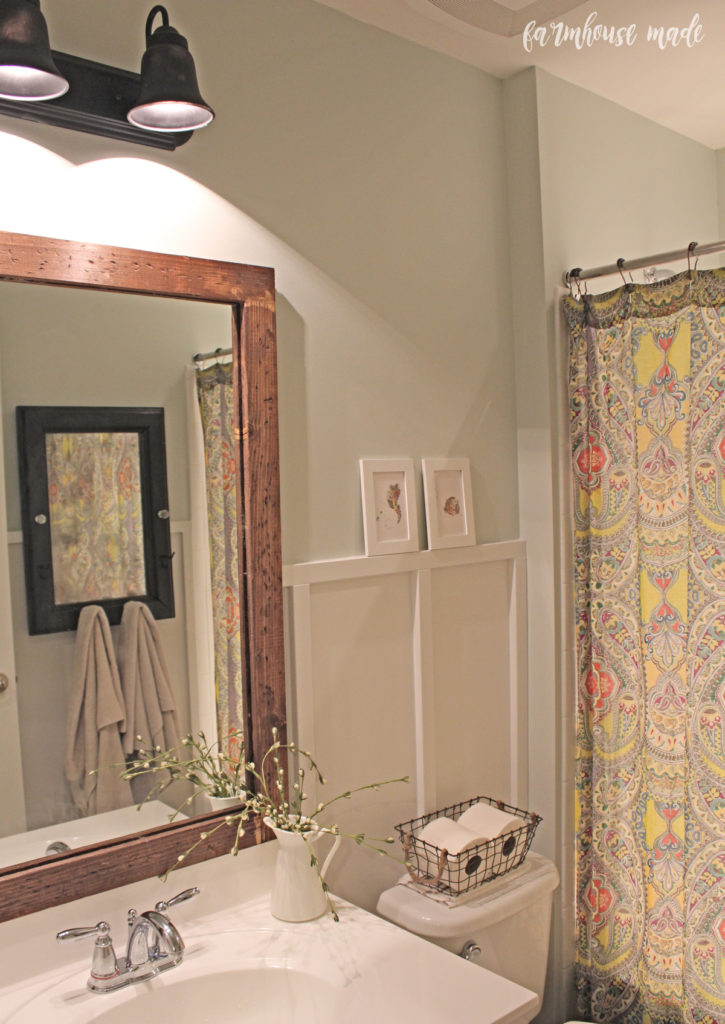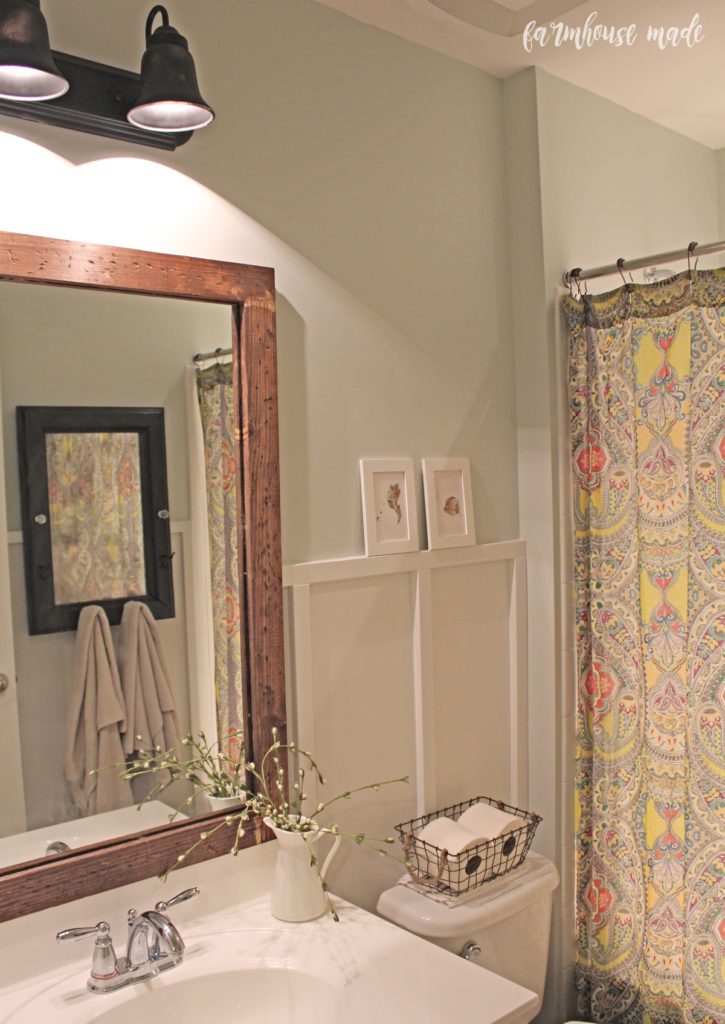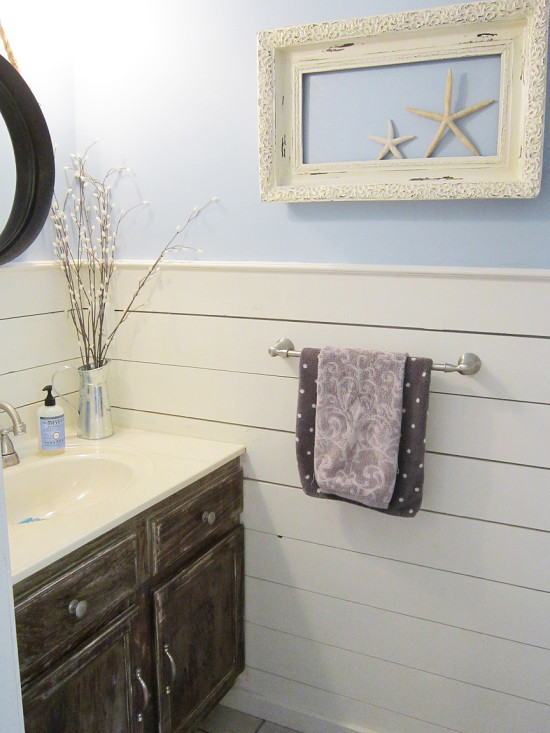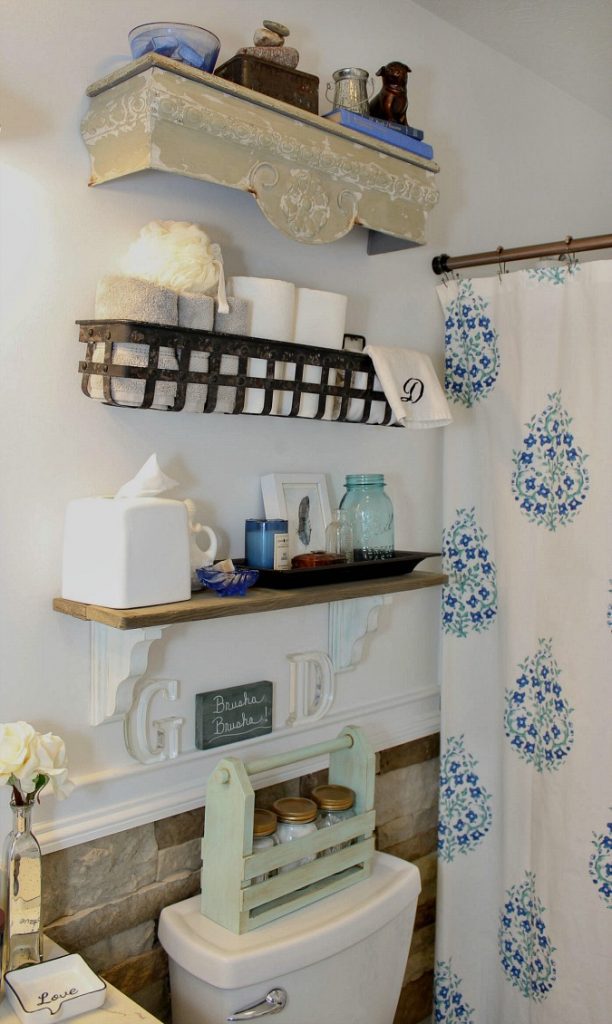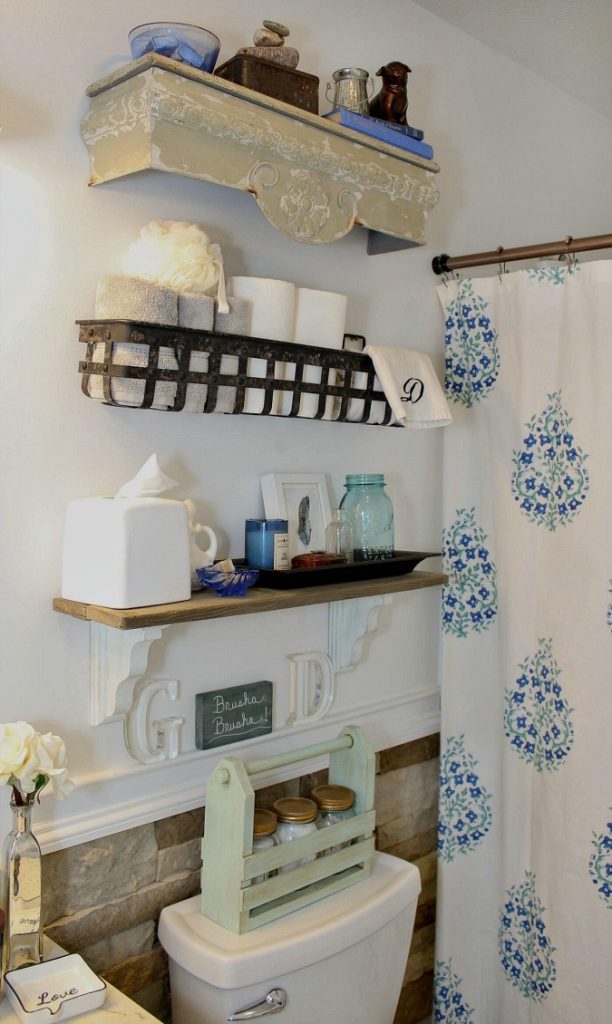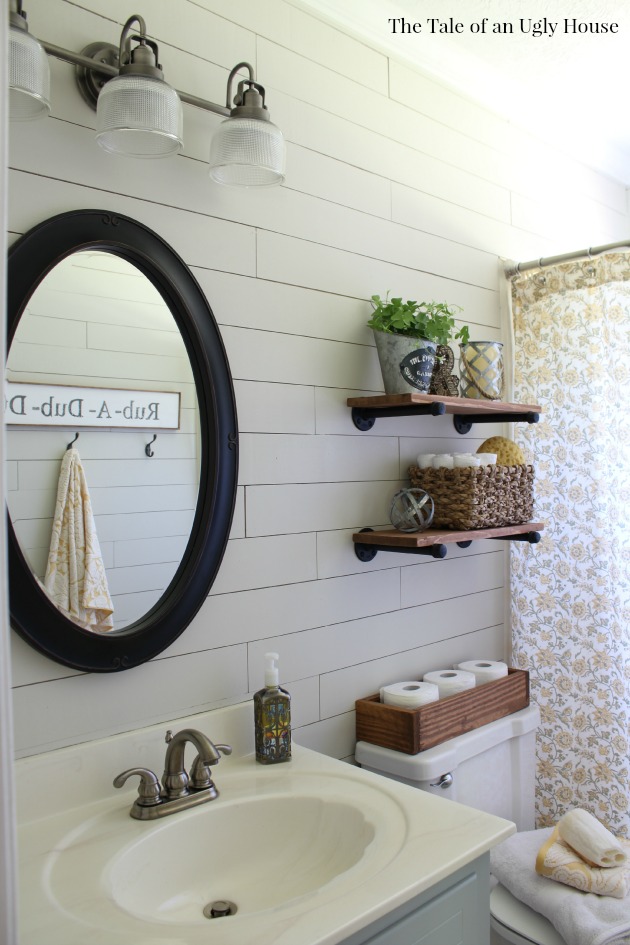 Goodness. WHEN am I going to be able to build my house?? HAHA. I am soooo ready to incorporate my unique farmhouse style and show you all! Until then, I will live through my fellow bloggers and swoon over their amazing talent and beautiful bathrooms. I have big plans for my own, and one of these days….it will be here. NO rush. I want it to be at the right time, but I know you understand the anticipation of knowing what is to come and being excited 🙂
Which was your favorite? What elements of a farmhouse bathroom do you love the most? Did you look at all of the before and afters? SO amazing.
PIN this bad boy for later!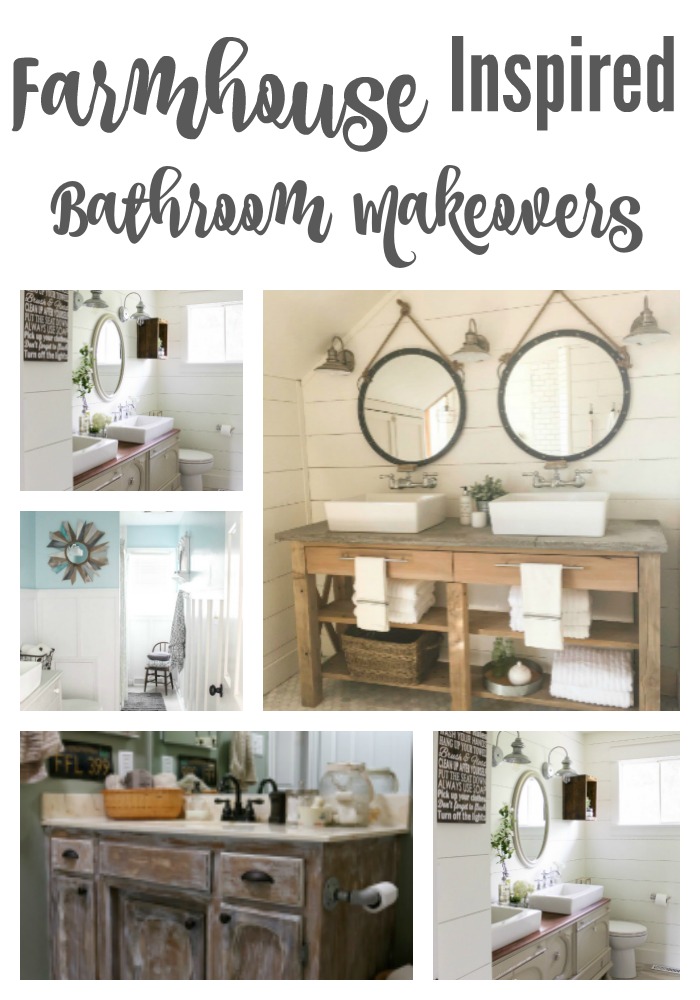 Follow Re-Fabbed on Social Media!
Facebook/Pinterest/Instagram/Twitter