Have you ever been in a scenario where you have TONS of people on your list that you need to get a gift for, so you have to budget out how much you spend for each person? OR, you have that one person in your life that just seems like they already have everything, so you have no clue what to get them for Christmas???
I DEFINITELY have those ladies in my life, but I of course still want to get them something they'd love- while still remaining on a budget! So today, I'm showing you TEN gift ideas that ANY lady would love for $25 or UNDER!
The best part? Most of these things are from Amazon- so if you have prime, you get FREE & QUICK shipping… WHOOP WHOOP! I did include 2 things at the very end that aren't from amazon, but they still have fast shipping!
*affiliate links are used throughout this post*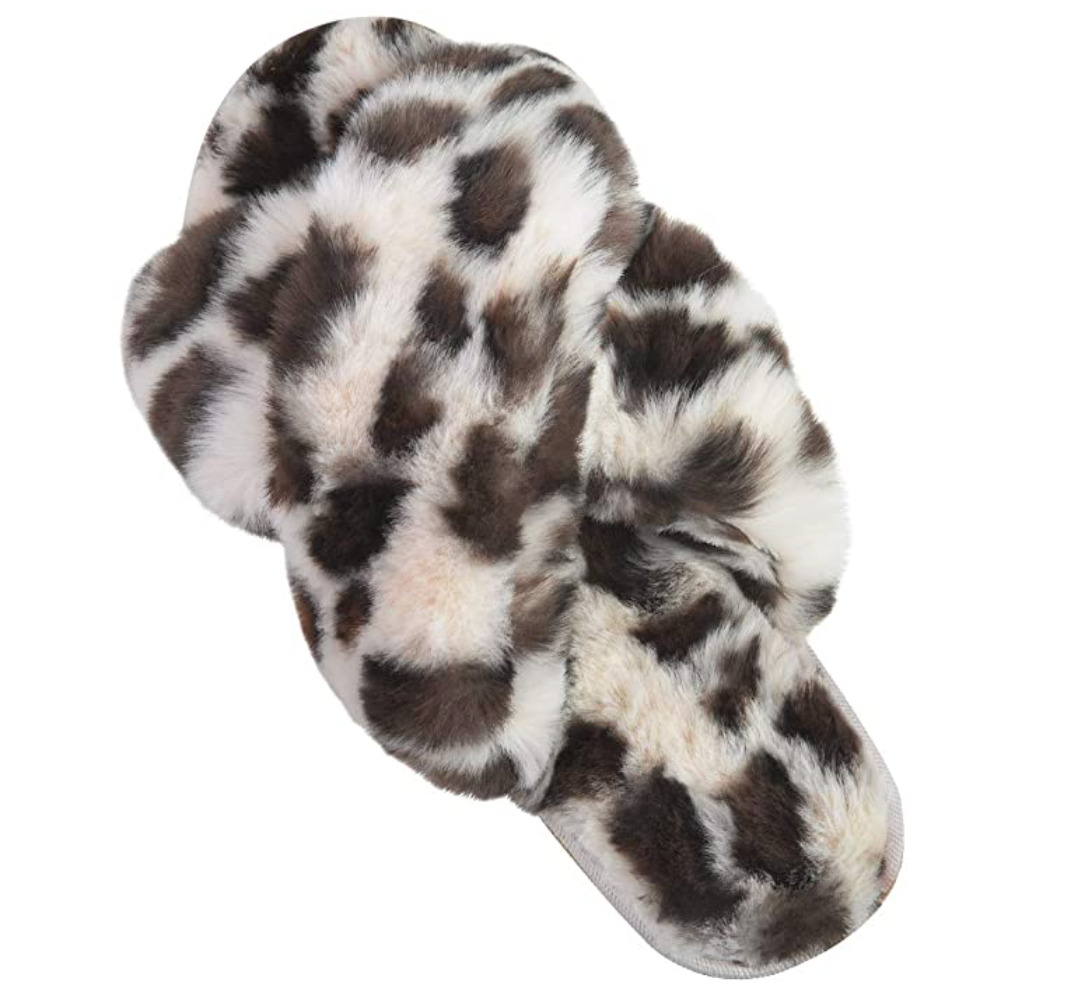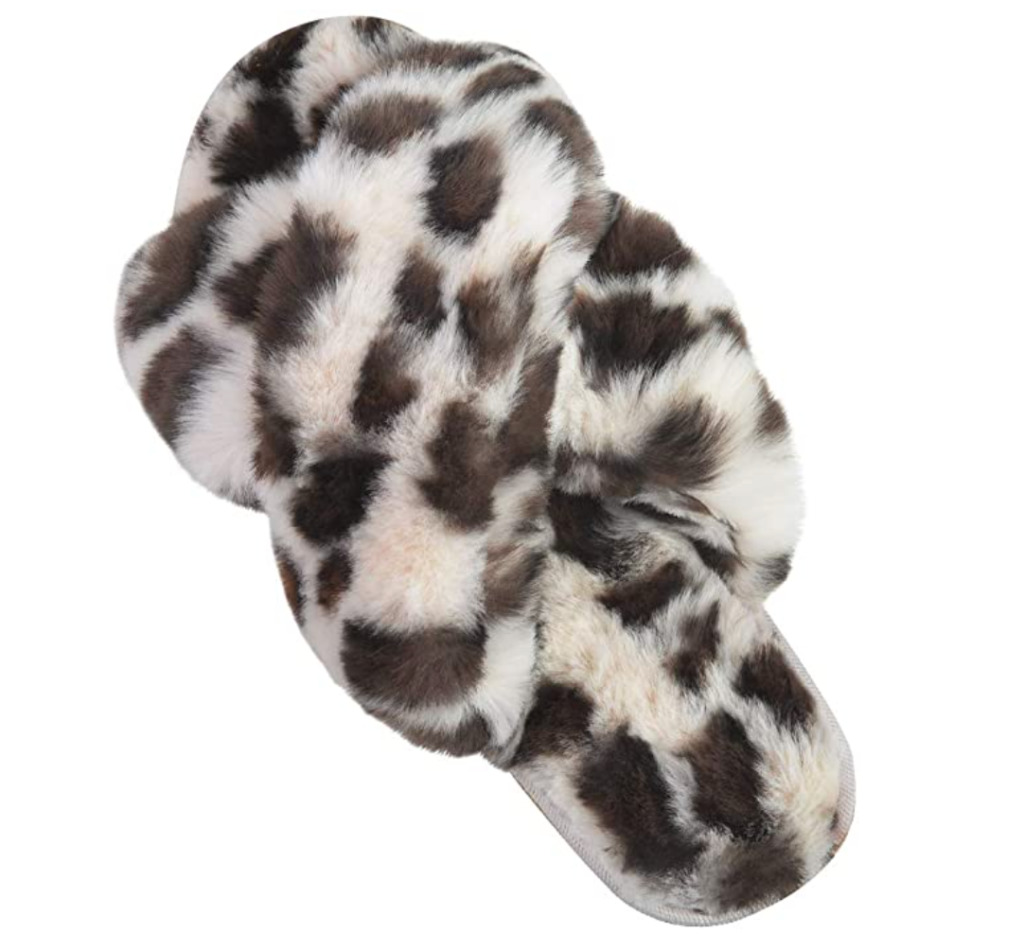 You can ask anyone that knows me personally… I wear slippers ALL. THE. TIME. I think it's an obsession, but I'm okay with that! I found these ADORABLE Leopard print slippers (but they also come in 10 other colors) for only $21.99… You could totally make a cute little gift basket with these slippers, some cheap face masks, and their favorite candy! I personally would LOVE that!
CLICK HERE TO SHOP THE SLIPPERS!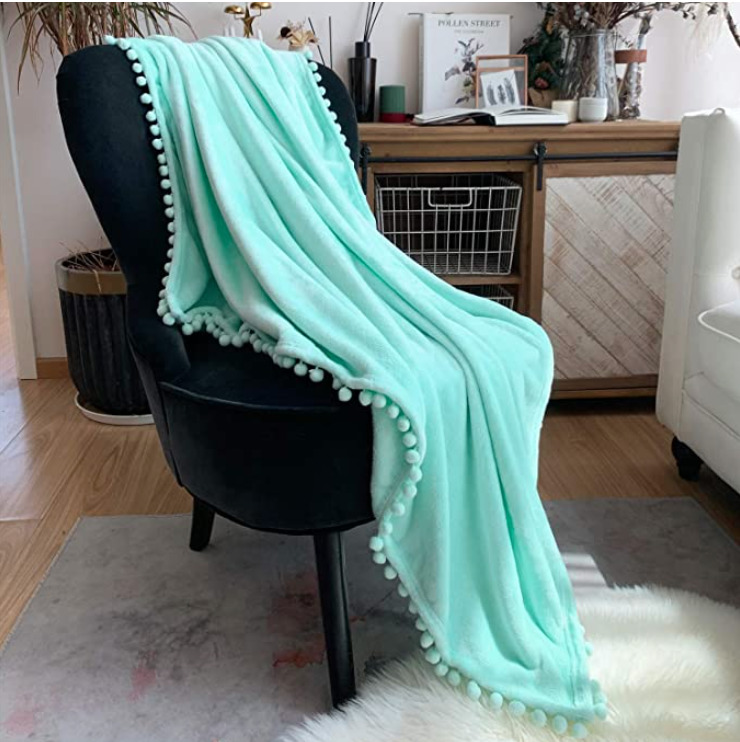 Do you know any woman (or human being for that matter) that doesn't LOVE a nice cozy blanket??? I don't! You literally can't go wrong with giving someone a blanket in their favorite color… this one comes in 14 different colors, and only $23.99. Can't beat it!
CLICK HERE TO SHOP THE BLANKET!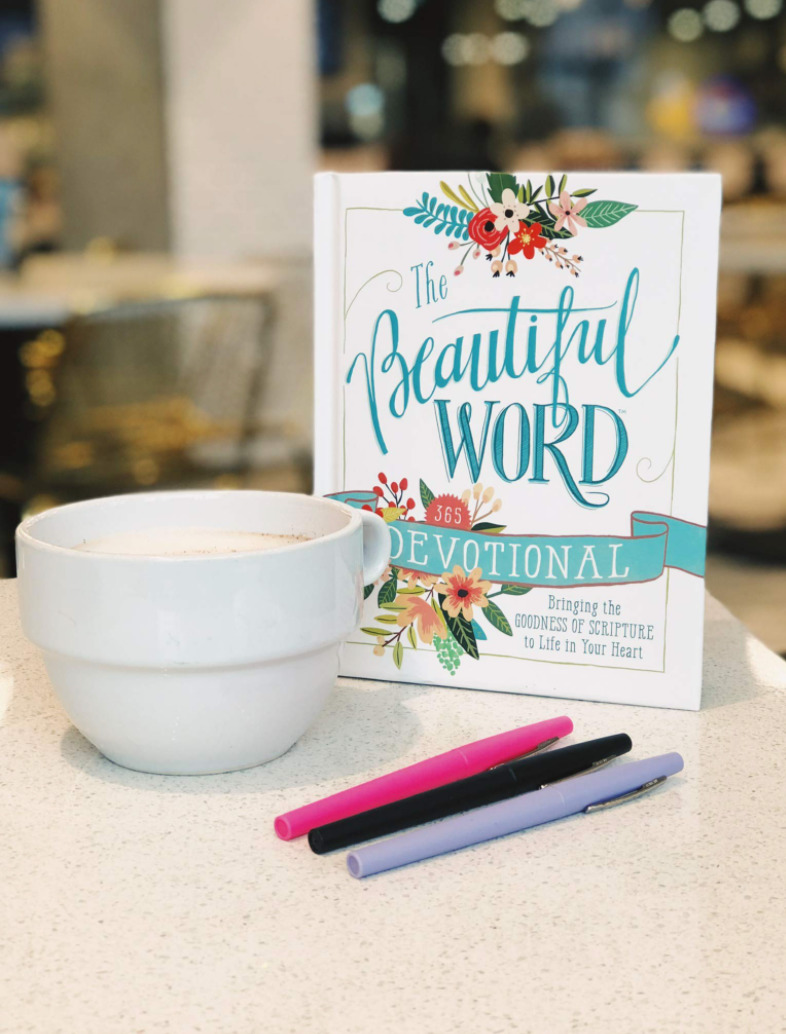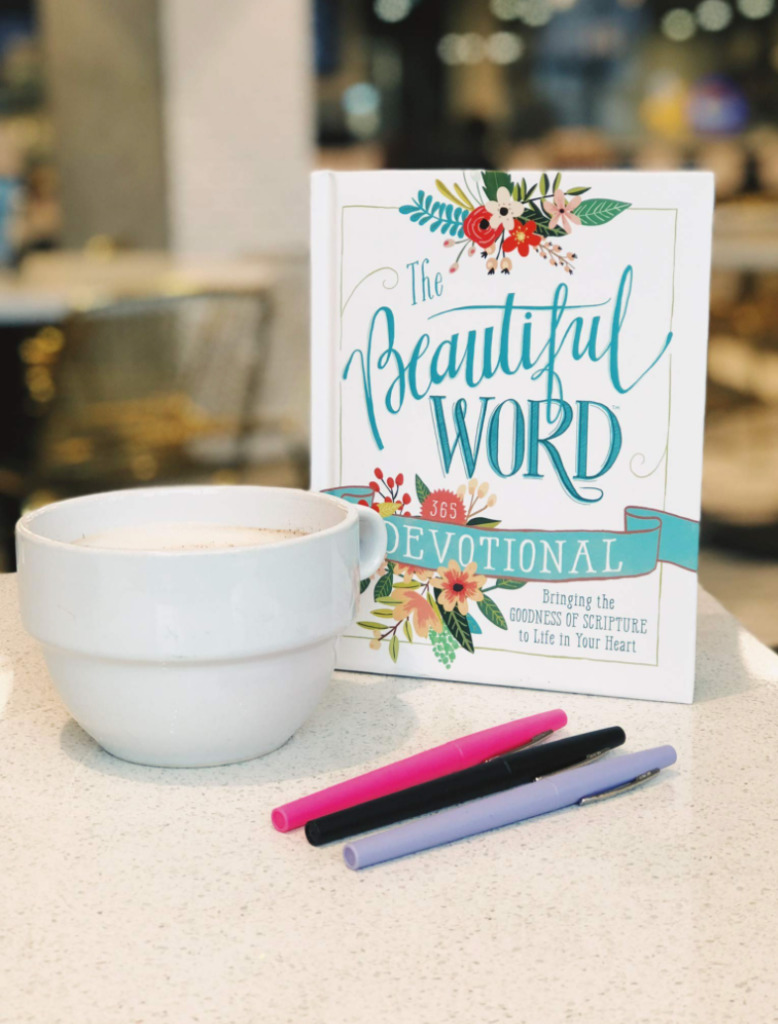 This is the daily devotional that I always recommend- I personally have it and use it, and I love it so much!! This specific devotional is only $13.27, which if you're sticking with a $25 budget- it would be super cute to add in a pack of flair pens and a little journal with it! That would make SUCH a cute gift set!! This is also a wonderful gift to give to YOURSELF!
CLICK HERE TO SHOP THE DEVOTIONAL!
Does the person you are gifting for LOVE to read?? Or better question- do they love Joanna Gains??? I don't read all that much, but just because I LOVE Joanna and what she stands for, I know this book will be worth the read! It isn't available just yet, but it IS available for pre-order! Again… this is another one of those gifts that you might have to snag for yourself too!
CLICK HERE TO SHOP JOANNA'S NEW BOOK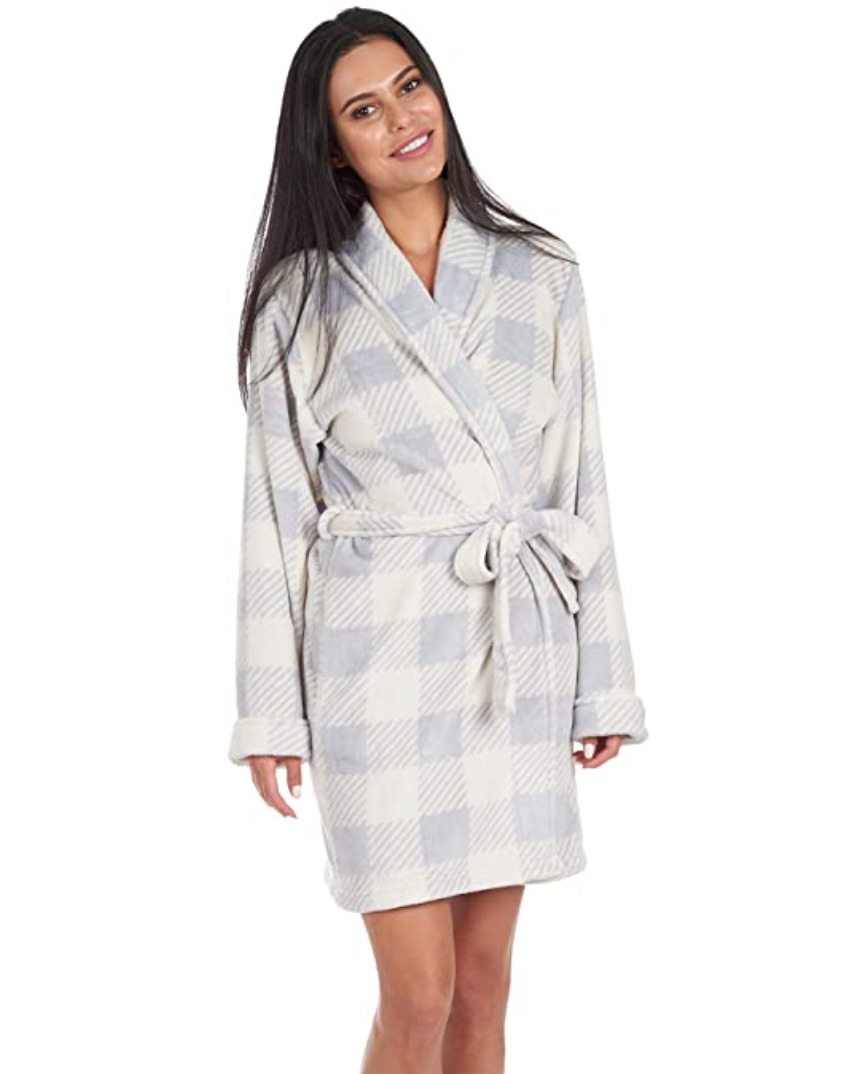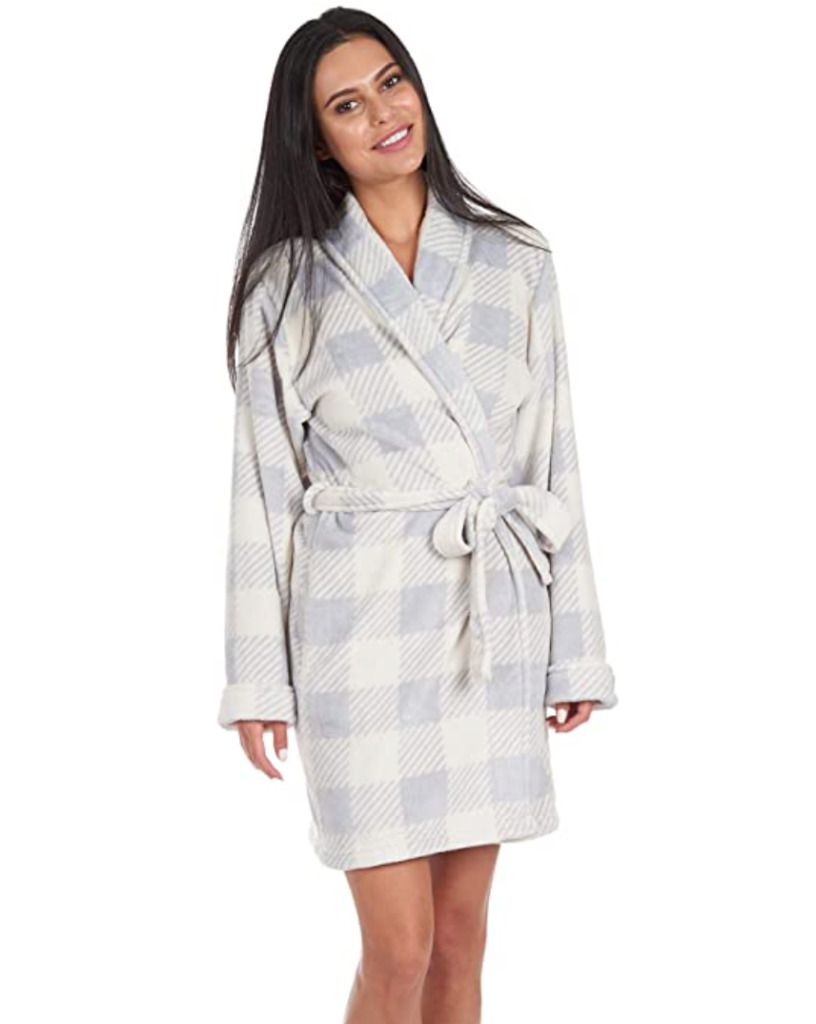 I wear a robe almost every single morning while I'm drinking my coffee, and want to bet that most women do too!! I found this one on Amazon, and it had great reviews… and the design is SO cute!!! You can snag this one for only $22.99, which is a GREAT deal in my opinion!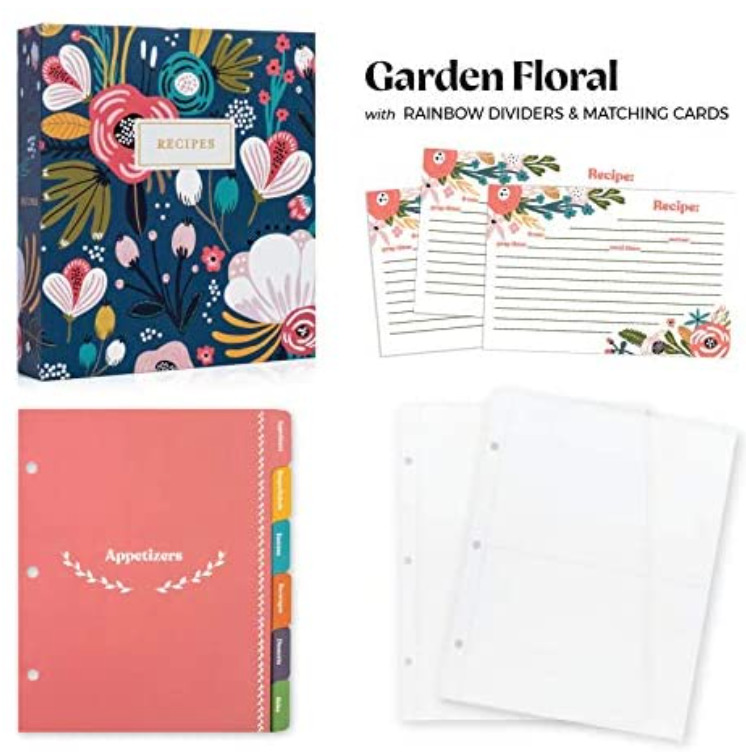 This is one of my favorite finds!!! If the woman in your life likes to cook, GET HER THIS. It's a recipe book where she can organize all her favorite recipes by categories, and it also comes with super cute recipe cards!!! For only $25.99, this is a SUPER good deal!!!
CLICK HERE TO SHOP THE RECIPE ORGANIZER!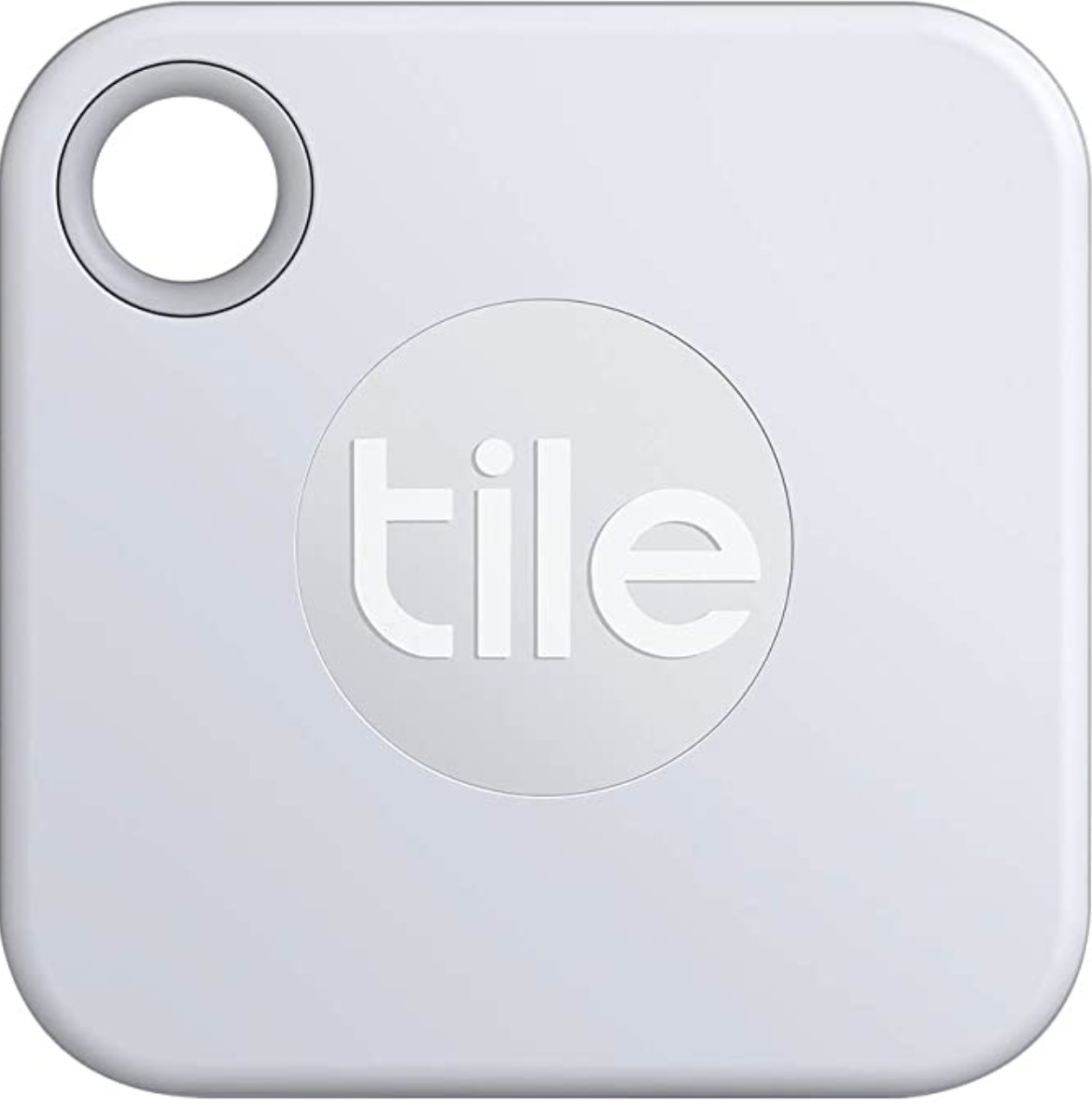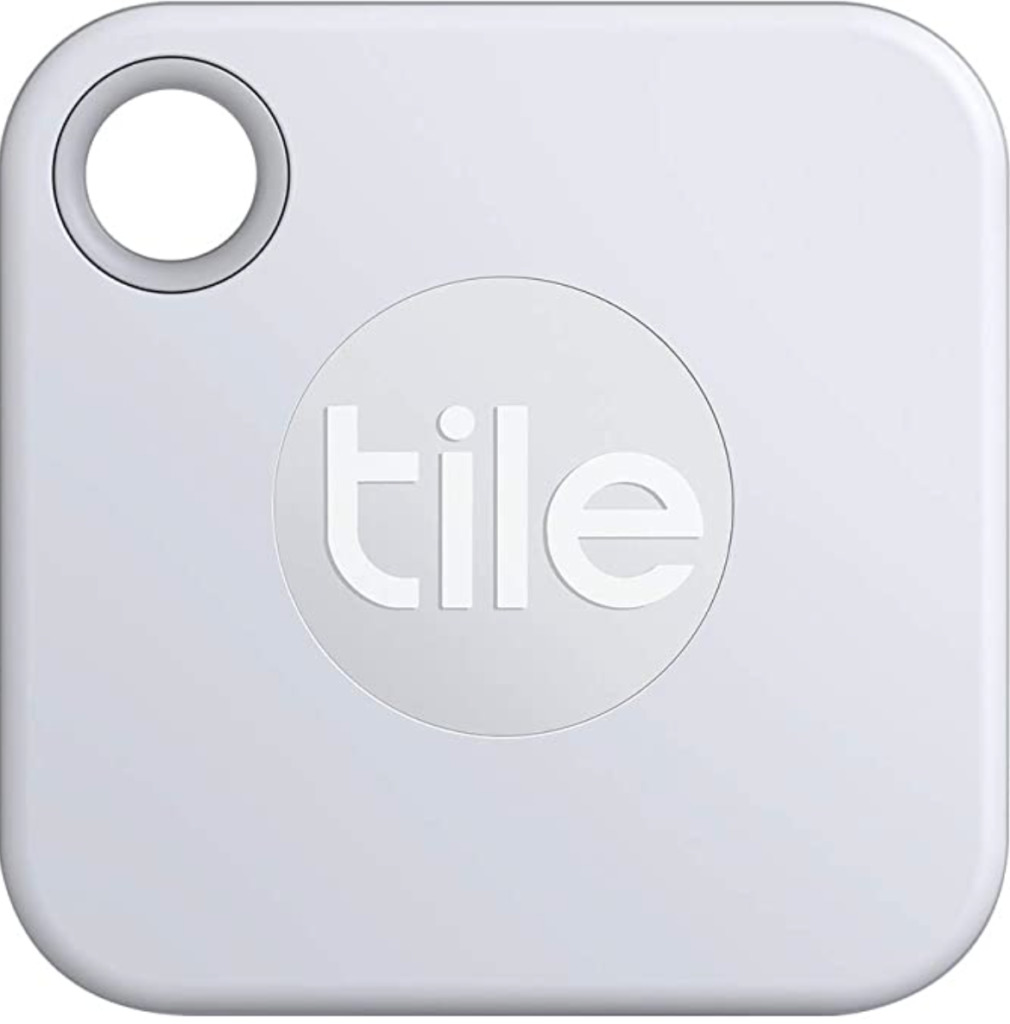 Does the person you're shopping for always seem to be losing something??? Maybe like their purse, keys, the dog… anything?? THIS is what they need!
You purchase this little tile for only $25, and connect it to your smartphone. Connect the tile to whatever you seem to always lose, and once you misplace it, you can log on to the app and it will tell you it's location! HOW COOL!!!
Brandon, if you're reading this, I need one.
CLICK HERE TO SHOP TILE KEY FINDER!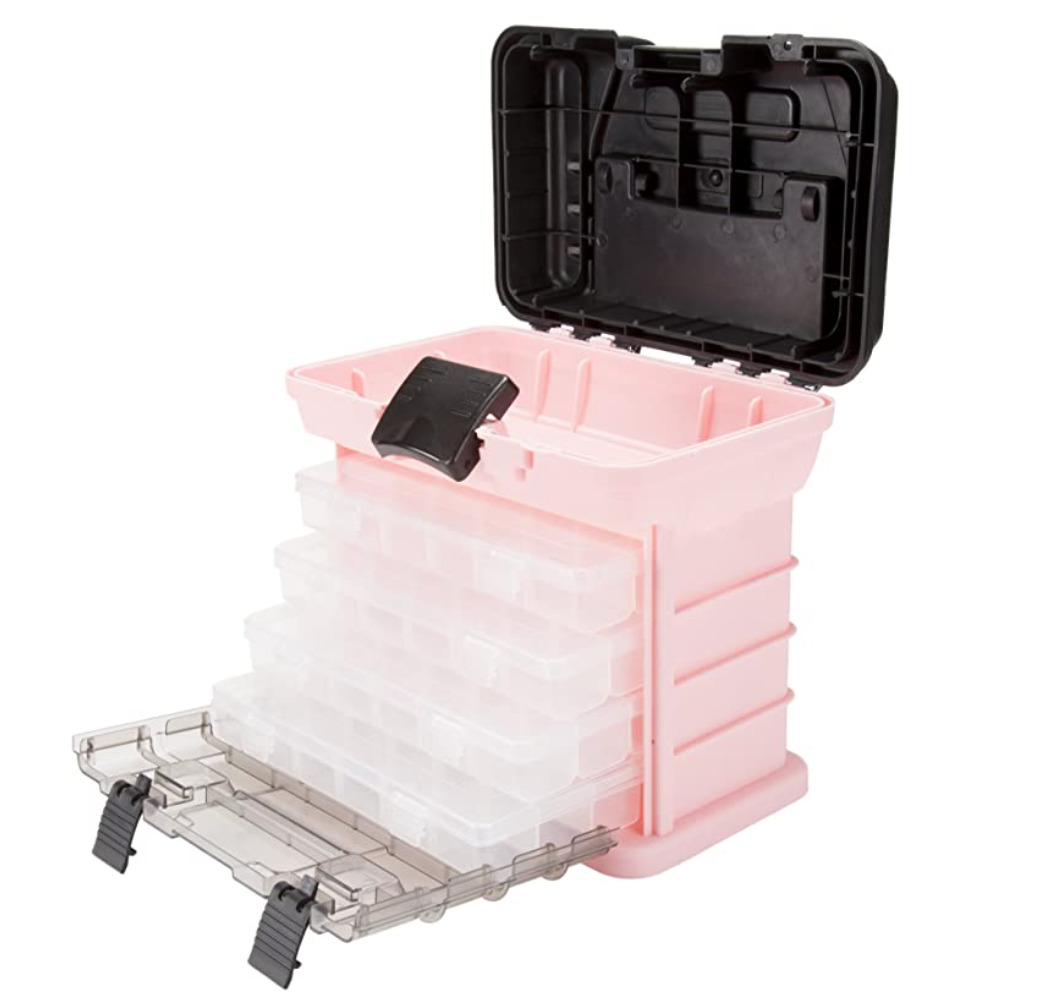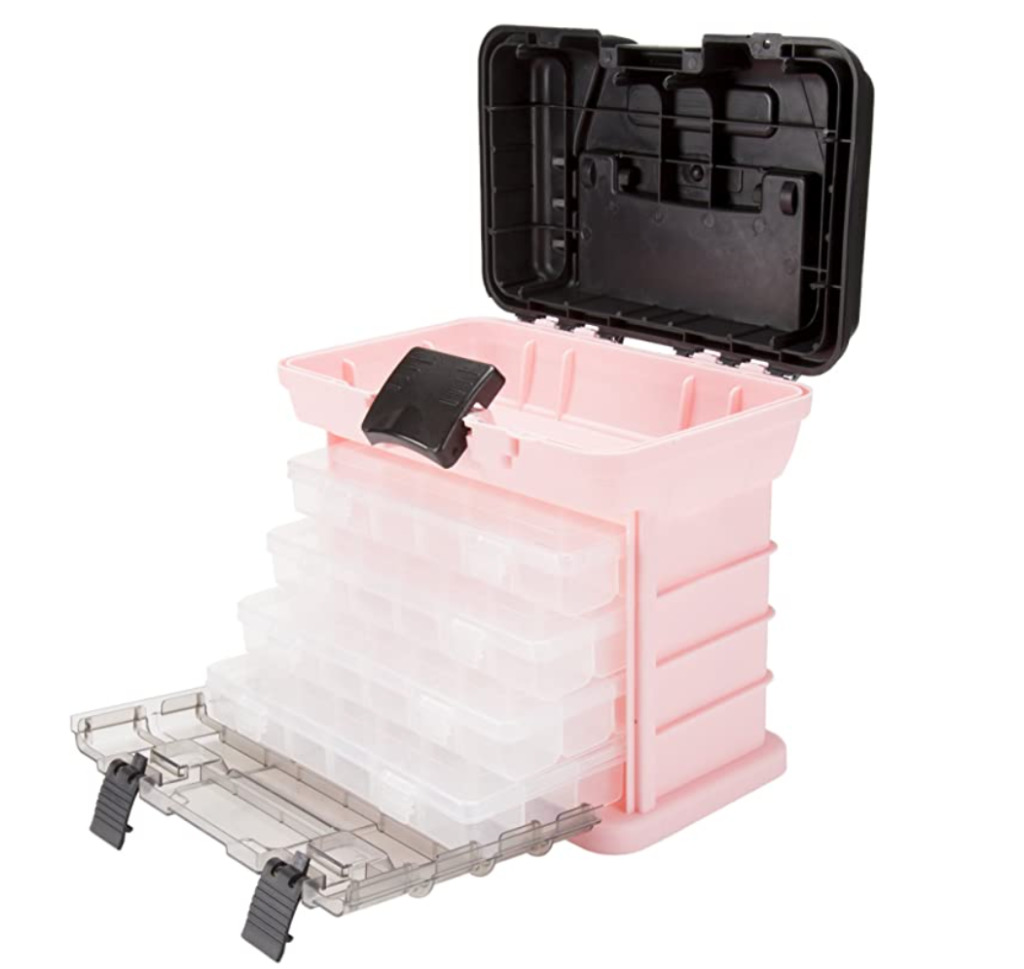 Of course this wouldn't be a true Re-Fabbed gift guide if I didn't include a crafting item!!!
Keeping crafting items organized can be tricky… TRUST ME. I saw this storage container for only $20.53, and instantly thought about how great of a gift this would be. Since you basically still have $5 to play around with in the budget, you could go to Dollar Tree and buy 5 little crafting items to already organize inside the case! I'm telling you, any woman that crafts would LOVE this!
CLICK HERE TO SHOP THE CRAFTING STORAGE!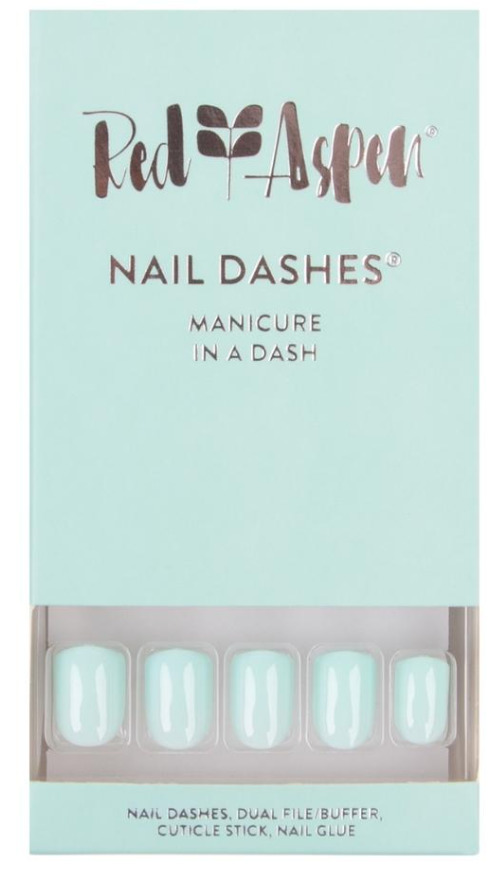 The Red Aspen short nail dashes are the ONLY nails I wear. They are only $13, they last a long time, AND they are reusable. They have soooo many different colors and lengths to choose from, as well as makeup and eyelashes! (I recently just tried the eyelashes for the first time and LOVED them) You honestly can't go wrong with anything from Red Aspen!
CLICK HERE TO SHOP RED ASPEN NAILS!
10. ANYTHING AT RE-FABBED BOUTIQUE!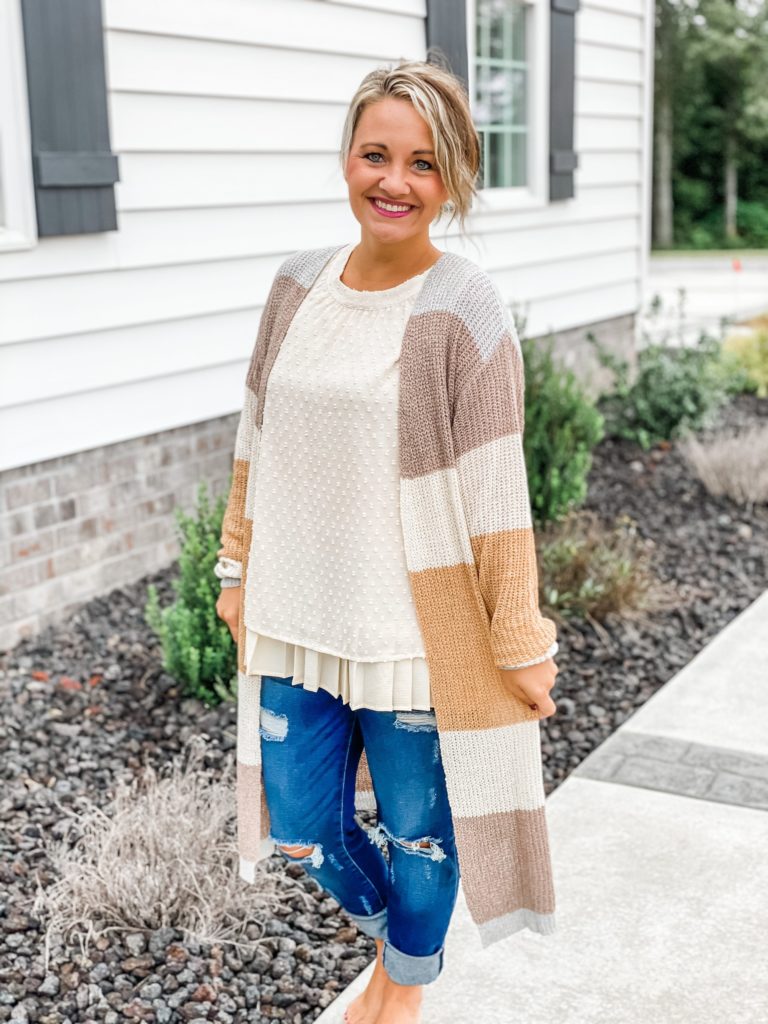 If you have never shopped at Re-Fabbed Boutique yet, I would love for you to go on our site and see what all we offer!! We get new arrivals just about every day, including things like women's clothing sized small-3XL, accessories, shoes, stocking stuffers… you name it, we probably have it!!! We also offer gift cards too!
CLICK HERE TO SHOP RE-FABBED BOUTIQUE!
I'm not sure about any of you… but after finding all those goodies, I know of a lot of things that I want for Christmas now!! LOL! I hope this helped give you some new ideas for this Christmas season!
PIN FOR LATER!!!