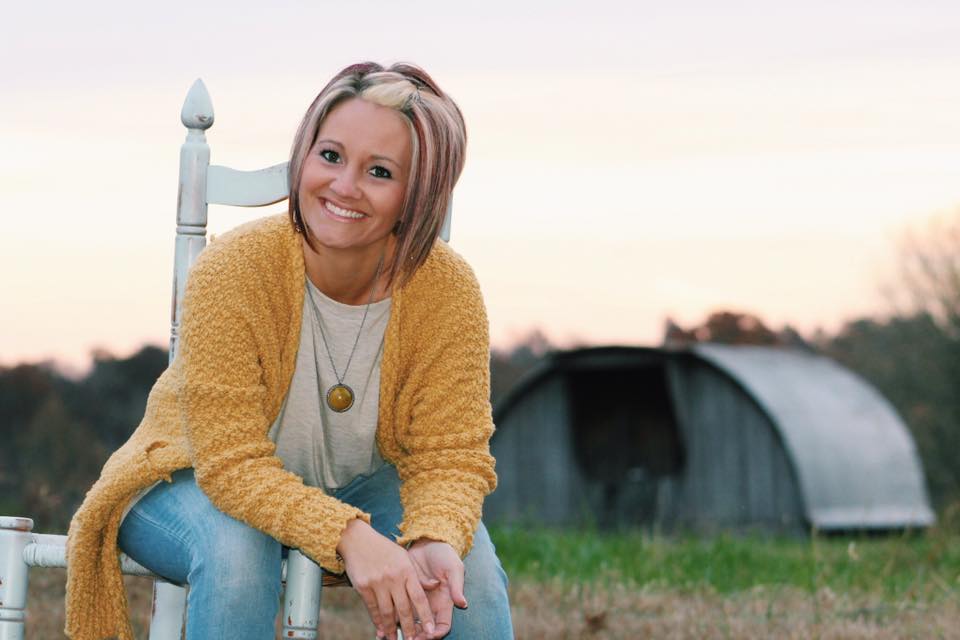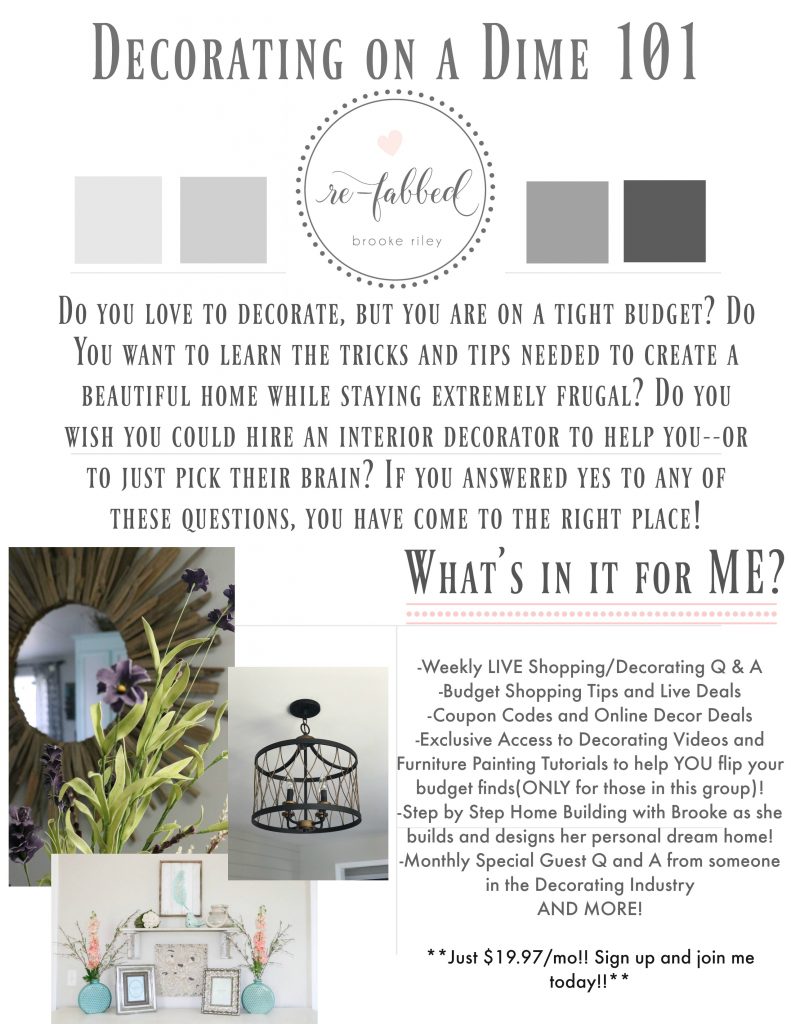 Hey Y'all!!! Listen. This is SO exciting! I cannot wait for you to join me as we decorate our beautiful homes on a super tight budget! Decorating does NOT have to break the bank. I am so excited to show you how I decorate my home on a dime- and how YOU can too! My awesome deals, tricks, shopping endeavors, decorating advice, etc…is ALL right here at your fingertips. I hope you like me, because we are gonna be good friends very soon! I can't wait. Join me today?? I can promise you- you won't regret it!
*Payments will be taken automatically from your account 30 days from the day you signed up each month. Ex: If you sign up November 21st, your payment will come out on the 21st of each month. You can cancel at anytime. Your card will be charged if you do not cancel within 7 days of the next billing cycle.*
So, Who's IN???
***There is a drop down menu that ALSO includes a full year, which includes 1 month free!!***
Also- IMPORTANT-
Please request to join the group AFTER you pay!
Hit the subscribe button to get signed up 🙂